To make our alerting workflow easier to understand, we've updated how we refer to the different components that make up an alert.
The navigation tab has changed from Monitoring to Alerts.

The term condition has been removed. We now refer to conditions as alerts, destinations are now notification destinations, and we've removed the term alerting rule (those are now part of the notification destination).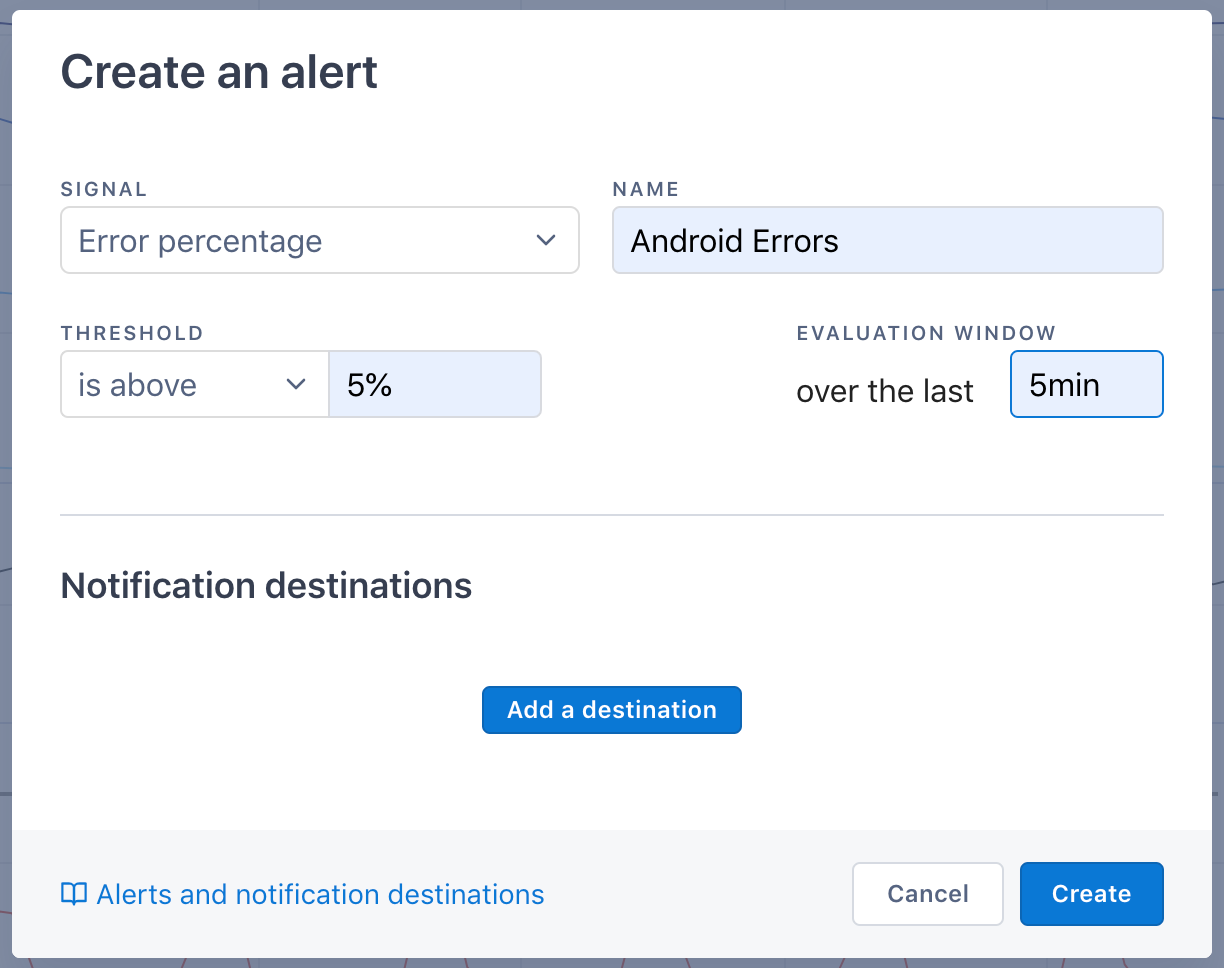 See it all in action here.