Lightstep has launched a new documentation portal focused on all things OpenTelemetry! Docs that used to live on this site have moved over there, along with even more great content to help you get started and further instrument your app to deliver robust observability in Lightstep.
Any links you may have saved will all redirect to the new site. But be sure to come back to this Learning Portal to learn how to enhance your Lightstep experience using OpenTelemetry.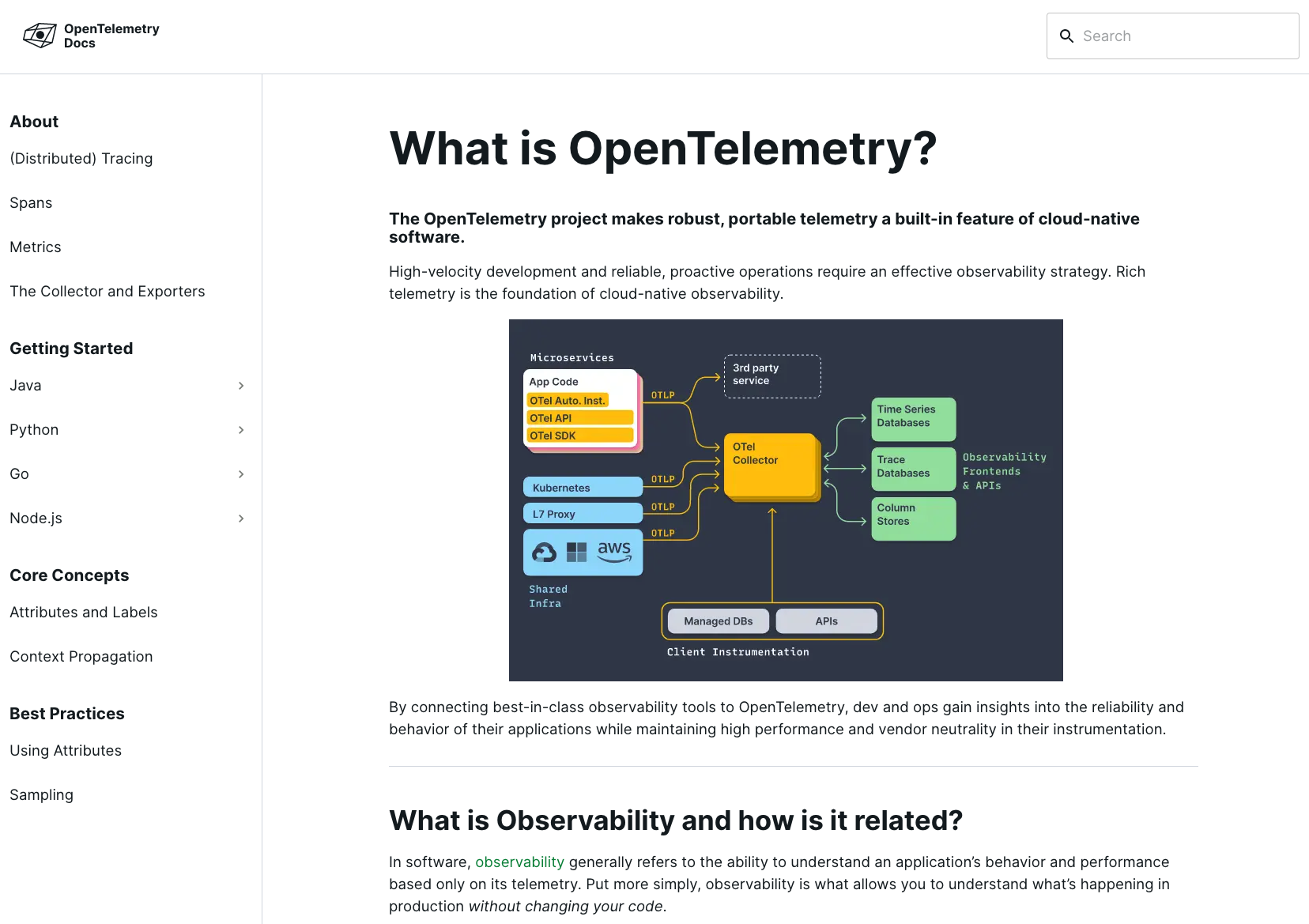 We've reorganized this site to promote using OpenTelemetry if you're just getting started. But you can still find all our OpenTracing content here.