By default Cloud Observability uses light mode. You can switch to dark mode from the Personal Settings page in Account Management.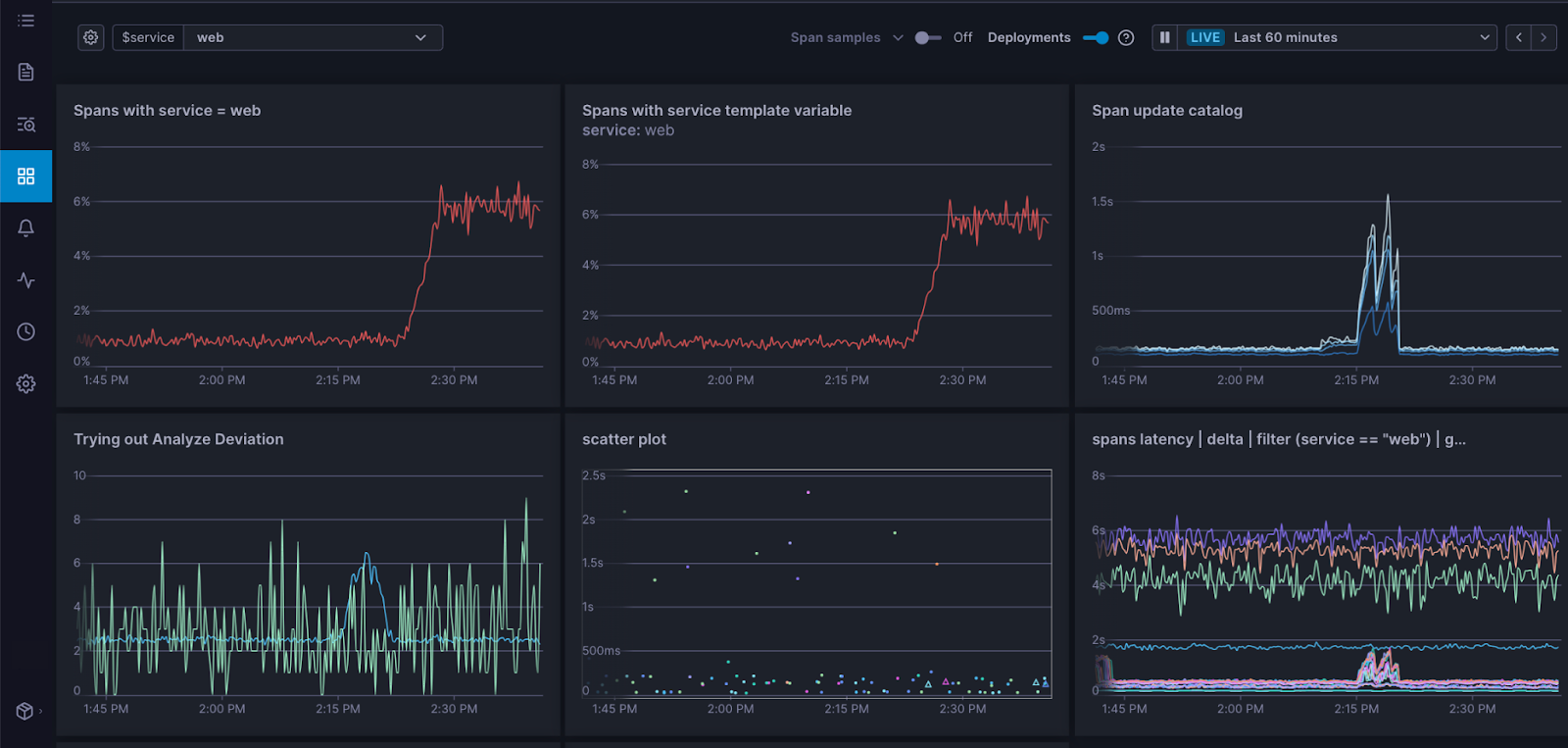 Dark mode only affects your view of Cloud Observability. The settings for other users aren't impacted.
In Cloud Observability's navigation bar, click Account management > Personal settings.

In UI mode preference select Dark Mode.
Updated Oct 26, 2023